Welcome
We are the creator of and leader in fresh fruit bouquets. We bring happiness to all of life's occasions with our array of irresistibly fresh products, including handcrafted fruit arrangements and gourmet chocolate dipped fruit. We believe in invention, investment and imagination, and have an entrepreneurial history and spirit. Above all, we are fresh fruit fanatics.
We are currently hiring for our four locations. Please visit the now hiring section for more information.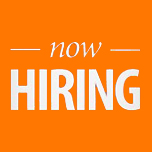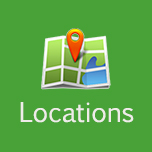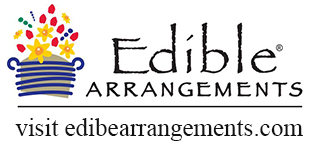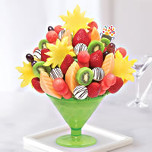 Now Hiring Enthusiastic People!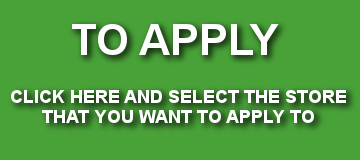 Customer Service
If happy, organized and patient describes you, apply today! As a customer service agent you will be answering phones, handling pickups, and walk-in customers, as well as placing orders and maintaining the cleanliness of the lobby and front desk.
Drivers
As the face of Edible Arrangements, the driver is responsible for providing the highest level of excellent customer service while delivering orders accurately and in a timely manner. Please click here for more information.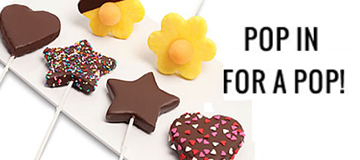 Fruit Prep
All of our beautiful arrangements and boxes begin with exceptional prep work. We are looking for motivated people to join our team! Please click here for more information.
Dippers
Dippers are responsible for dipping a wide variety of fruit in our gourmet chocolate. This is one of the 'sweetest' jobs to master! Please click here for more information.
home
Previous
Next
Contact
Quick Contact Form
This is currently not set up. Its a mock up so you can see the layout.
say a little something here say a little something here say a little something here say a little something here say a little something here say a little something here say a little something here say a little something here say a little something here say a little something here say a little something here say a little something here say a little something here say a little something here say a little something here say a little something here
home
Previous